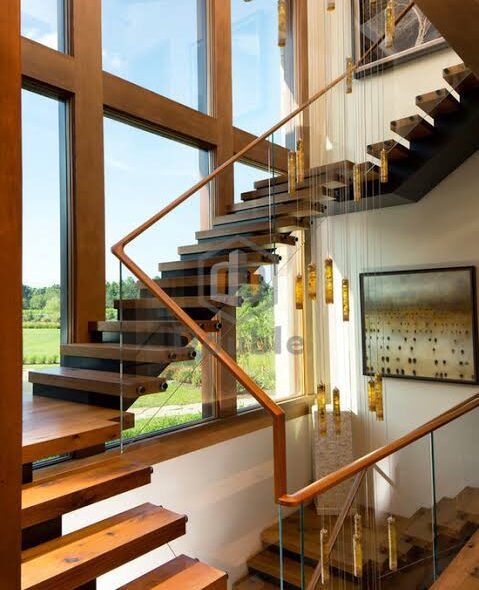 Makmore Metal India is specialized in providing superior quality of all types of interior and exterior HPL Fundermax Sheet, Stainless Steel Railing, etc, in India with exclusive designs and prices. Our offering products, which has world-class accuracy, quality, finishing, and strength. We build our products with high-quality raw materials which are sourced from our trusted vendors. The use of premium quality material not only provides the durability of our products but also makes those resistant to decomposition.
We offer a wide range of products for commercial, residential as well as individual purposes. Our offering services are valued and used by various interior designers, construction contractors, architects, and builders in shopping malls, villas, commercial buildings, offices, and homes. Well-finished, easy to install, enduring in quality, and luxurious in appearance are some of the key traits of our range of products that extend their increasing demand.
With our advanced production techniques and facilities, we reach the ever-increasing needs of clients in the construction industry. Providing customized services, we have always preserved the quality of products and have delivered the consignments timely manner.